.
Here we are with the next events of "Cromologia. Traiettorie asincrone tra arte e cultura trentina" at the Palazzo Assessorile in Cles.
The program includes two guided tours with the curators on 19 December and 19 January and the presentation of the catalog on Thursday 5 January!
All events are at 20:30.
Photo by Valentina Casalini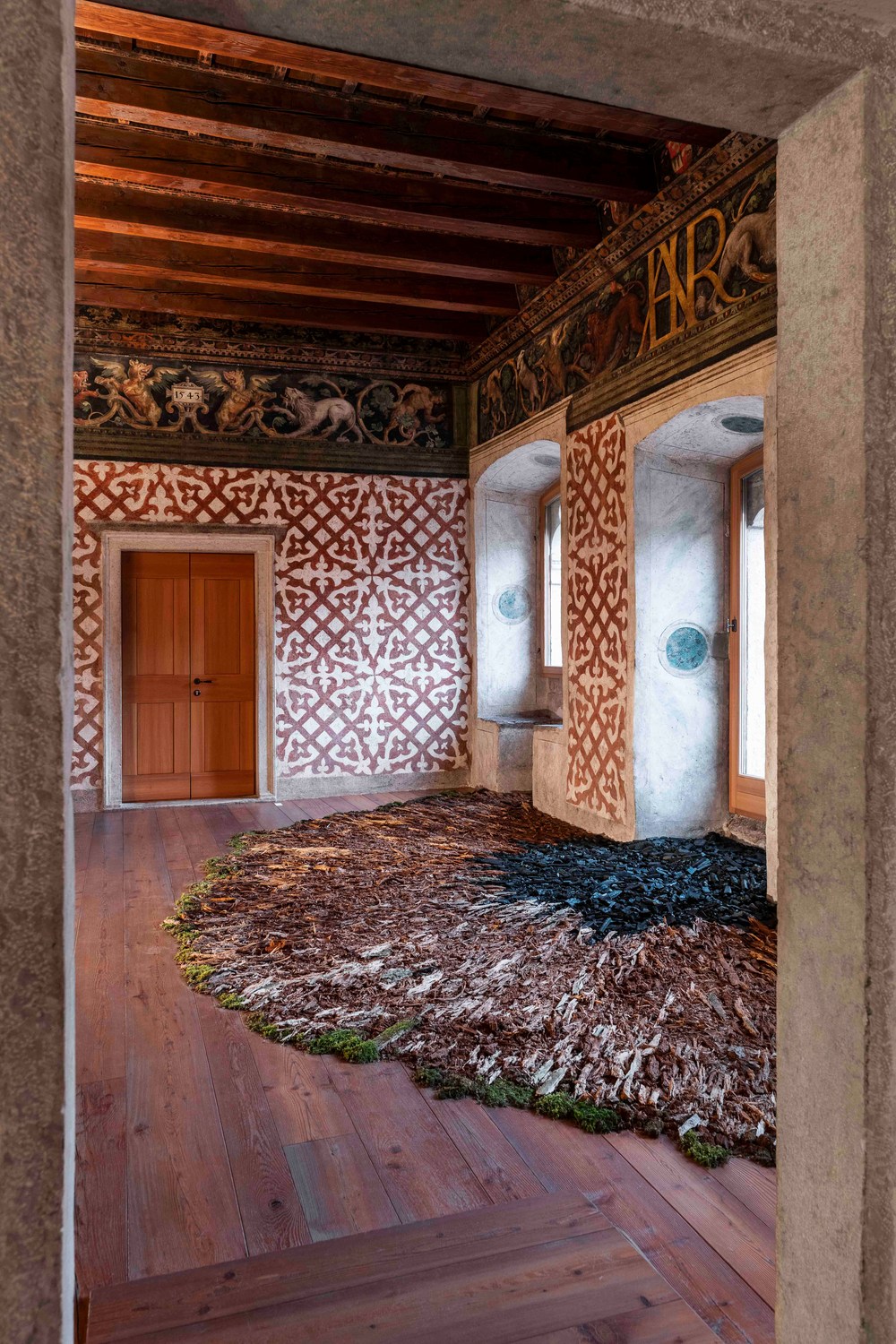 ---